Premium Medical Garment
Minh Tri Garment & Textile is the Private company who focus on premium health care products. We export globally all type of medical uniform, patient gown, isoaltion gown, anti-microbial face mask, face shied, lab coat. 
GO GREEN
Innovative Material make user more comfortable.
ODM and customised Medical uniforms. Let's help you to serve your customers better! If you are looking for reliable medical uniform producer, you area at the right place. Our prodcuct made in Vietnam, made by Vietnamese, and made with Vietnamese love!
Email us now!
Anti-Microbial Face Mask
The COVID-19 (Coronavirus) pandemic outbreak globally. We officially release new face mask products that may help you to protect yourself and others. The MITEXCO Anti-microbial face mask made from cotton fabric is the right choice beside social distancing which may delay virus spread-out. We do hope that such small item will play a significant role to decrease severity situation now!
EMAIL US NOW! ASK MORE DETAIL
Isolation Gown, Coveralls & Protective Apaprel
Workers who deal with hazardous materials need the utmost confidence in their protective apparel. Min Tri MITEXCO is a versatile material that is both durable and comfortable, providing an excellent barrier against dangerous fine particles and chemicals.
A unique water repellent material with protection built in to the fabric itself, has no films or laminates that can abrade or wear away over time. Whether performing asbestos abatement or installing insulation, MITEXCO protective apparel's ergonomic design will help keep workers safe and comfortable, no matter the job at hand.
Find the right protection
We work in every field
Beside hospital garment, we also produce other garment products, mainly focusing on baby clothes made from Organic cotton, bamboo, pima cotton, muslin…
Hospital Uniform
Face mask
Face shield
Patient Gown
Isolation Gown
Waterproof
Anti-microbial
Durable
Water repellent
Flame Retardant 
ask us now!
The right expert for every case
With over 30 years in garment filed, we believe that we can match most-most of your expectation for garment products. 
how do we work?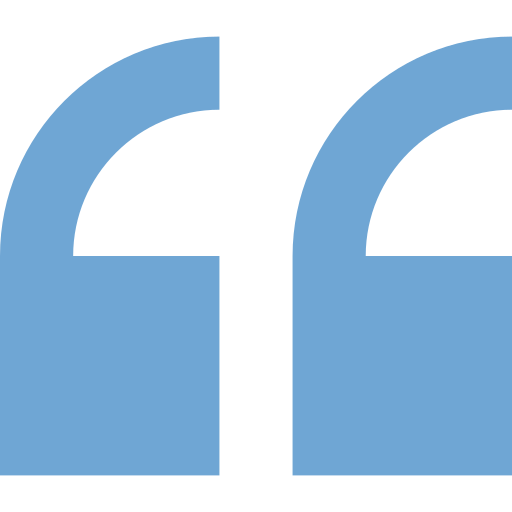 My customers really love your products. Previous years, I usually bough from China, but now my customers much more loving Vietnamese products. Thank you at all!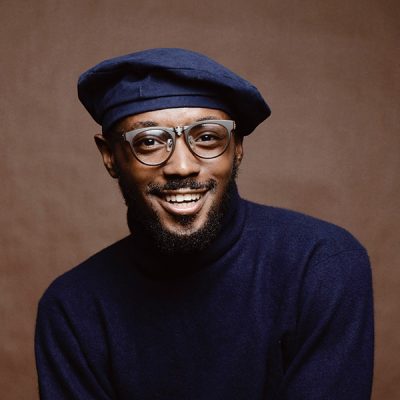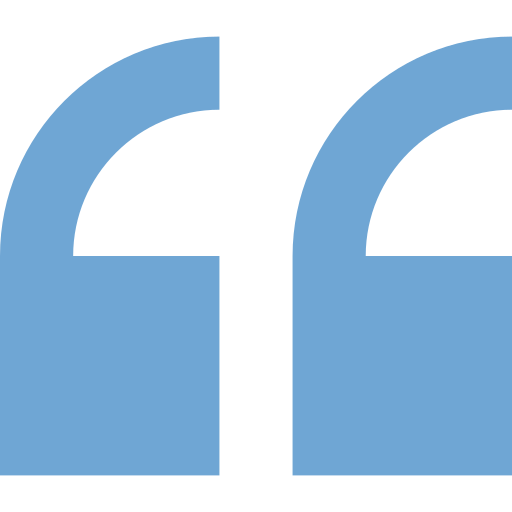 Your 65/35 fabric for my coat is even better then many local brand here in NYC. Thanks for doing great job! Wishing your business grow faster!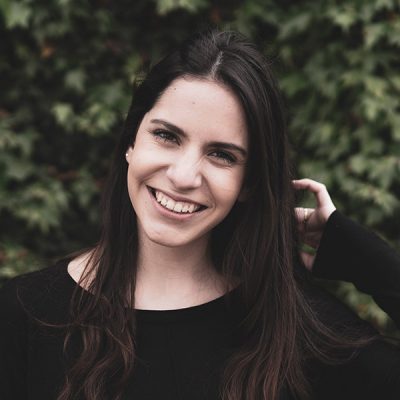 Upload Image...
When my customers received your anti-bacterial face mask, they are very happy! Thank you very much, Minh Tri Mitexco!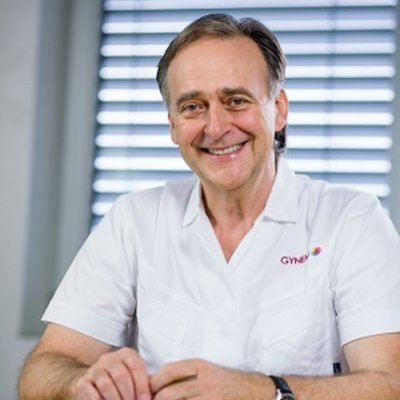 Hi, I choose you because of price and quality! Let keeping your pace strong.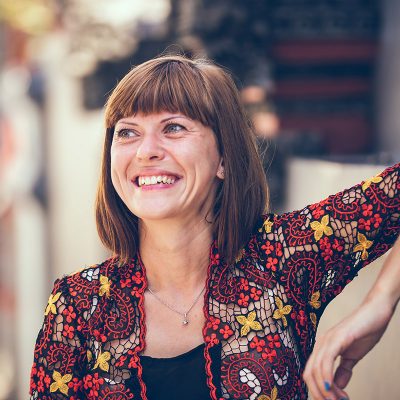 Your search for a winning supplier.
Price, quality, time, and services!